Hello!
I'm Alexander Kharitonov,
VP of Engineering @ Coin Metrics.
I like to make the best things in the world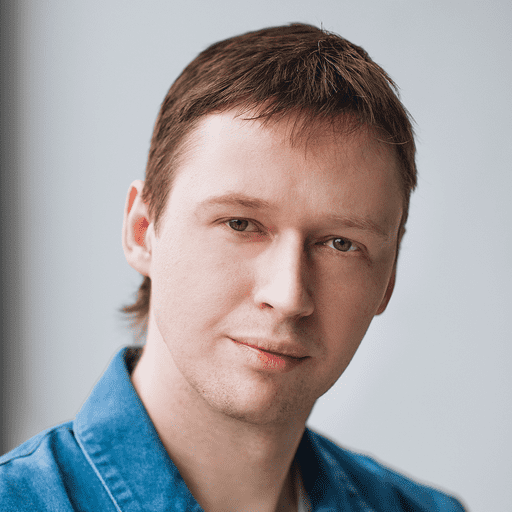 About me
Java/Kotlin high-performance enthusiast 38 y.o. currently based in
Boston, US.
Deep knowledge in high-performance Java/Kotlin, distributed, and Big Data systems architecture.
I like to find the most effective and simple solutions to complex problems and deliver results as soon as possible.
Experience in developing popular and highly loaded startups from scratch for over 23 years.
Acted as a Lead Software Engineer, Team Lead, Founder, or sole full-stack developer in most projects.
I know how to build complex but reliable systems and do this currently.
For more, see my projects, achievements, media & publications.
Top Interests & Skills
Kotlin/Java
Startups
System architecture
Performance optimization
Distributed systems
Reliability
Troubleshooting
Linux
Full-stack
Team Leading
Founder
more...
Painting
Science
Research